Welcome to Sanctuary Trust
Sanctuary Trust provides accommodation and support to men who have reached a crisis in their lives and need help to get back into society.
The men that we support can have a range of issues: Homelessness; economic hardship; domestic violence; mental health issues; family / relationship breakdown or addiction issues, be it gambling, drugs or alcohol.
Our last fundraising event
SLEEP OUT FOR SANCTUARY TRUST – 20 NOVEMBER 2021
A big thank you to everyone who attended this year's Sleep Out. Early indicators show that we have raised over £6,500, which will go a long way towards funding out outreach programmes and towards the general running costs of keeping this fantastic charity going.
Thank you so much to our sponsors Ocorian, not forgetting Vini from Grace Trust and Jamey Exton for the music, Will Gorman and Coopers & Co for the nourishment, the Reverend Mark Bond for our bedtime story and to JMD Secure and Island Fire Extinguishers for keeping us safe.
Most of all, thank you to those who made the effort to experience what you were so kindly raising money for!
The camaraderie and community spirit shown burned bright and kept us that little bit warmer.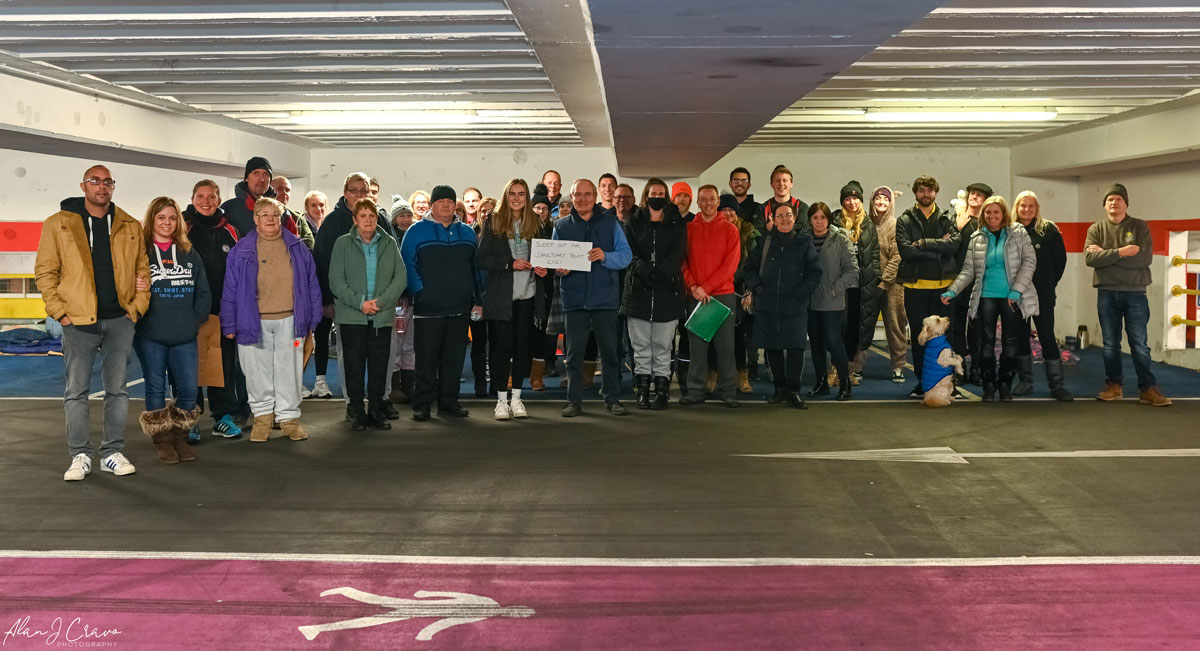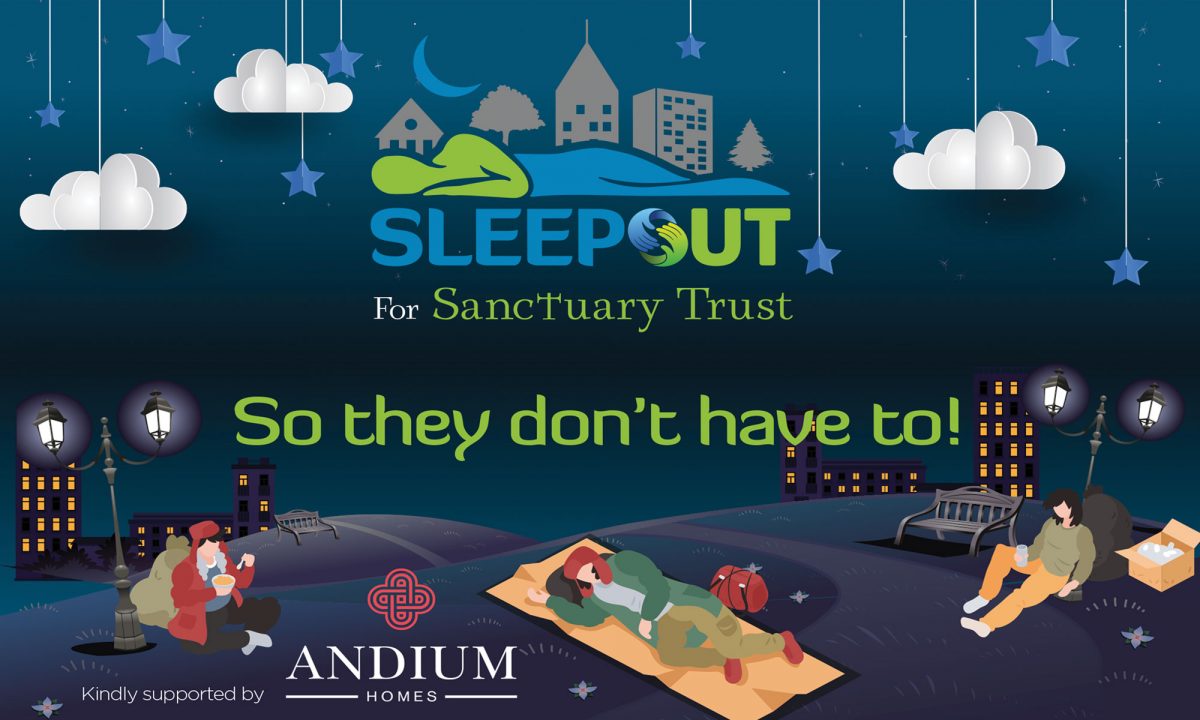 The previous fundraising event
SING-A-LONG-IN-THE-PARK
What a wonderful afternoon we had in Millbrook Park on Saturday 25th September for our Sing-a-Long with the St Lawrence Minstrels. Click the button below to read about the event.
Opening our doors to people whose lives are falling apart.