Welcome to Sanctuary Trust
Sanctuary Trust provides accommodation and support to men who have reached a crisis in their lives and need help to get back into society.
The men that we support can have a range of issues: Homelessness; economic hardship; domestic violence; mental health issues; family / relationship breakdown or addiction issues, be it gambling, drugs or alcohol.
Our next  fundraising event
SLEEP OUT FOR SANCTUARY TRUST – 20 NOVEMBER 2021
"Sleep Out for Sanctuary Trust is back and we would be delighted if you joined us for a fundraising night to remember. Due to the disappointment of having to cancel last year's event, we are really hoping that Sleep Out 2021 will be fully supported by the community so that, together, we can raise some much needed funds for our homeless..
This year's event will take place on Saturday 20th November in Pier Road car park and although it won't be the most comfortable night you've ever spent it will be one of the most memorable..
So help us raise awareness and funds for some of the most vulnerable people in our community by signing up with friends, family or colleagues. We really hope to attract all ages and we are delighted that students from Victoria College will be getting involved this year by providing us with hot soup to keep us warm.
We will have buskers on site and breakfast rolls with hot tea and coffee in the morning.
For more information and to take part in this years  Sleep Out event please click on the button below.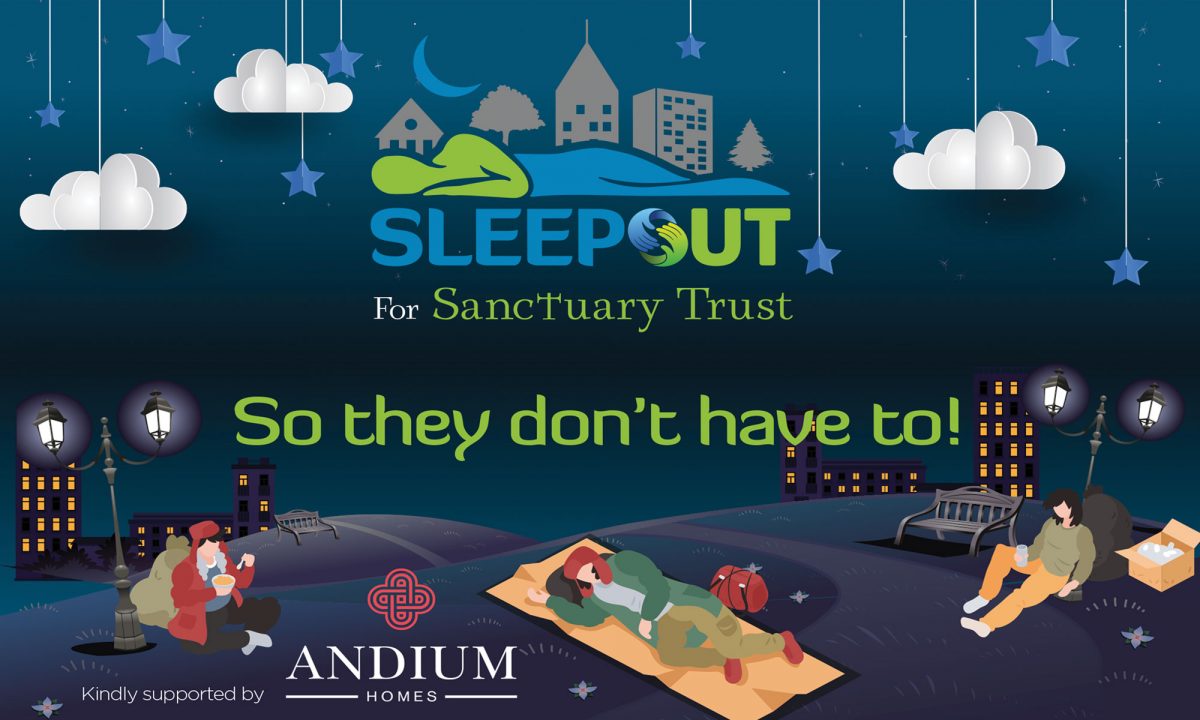 Event takes place on
SATURDAY 20 NOVEMBER 2021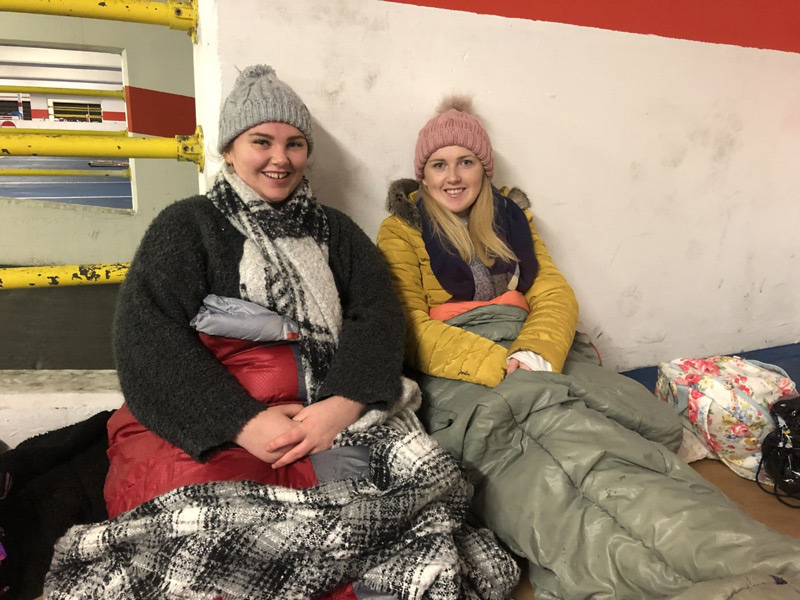 If you are unable to take part you can still support us with a donation to this event by clicking on the JustGiving link below.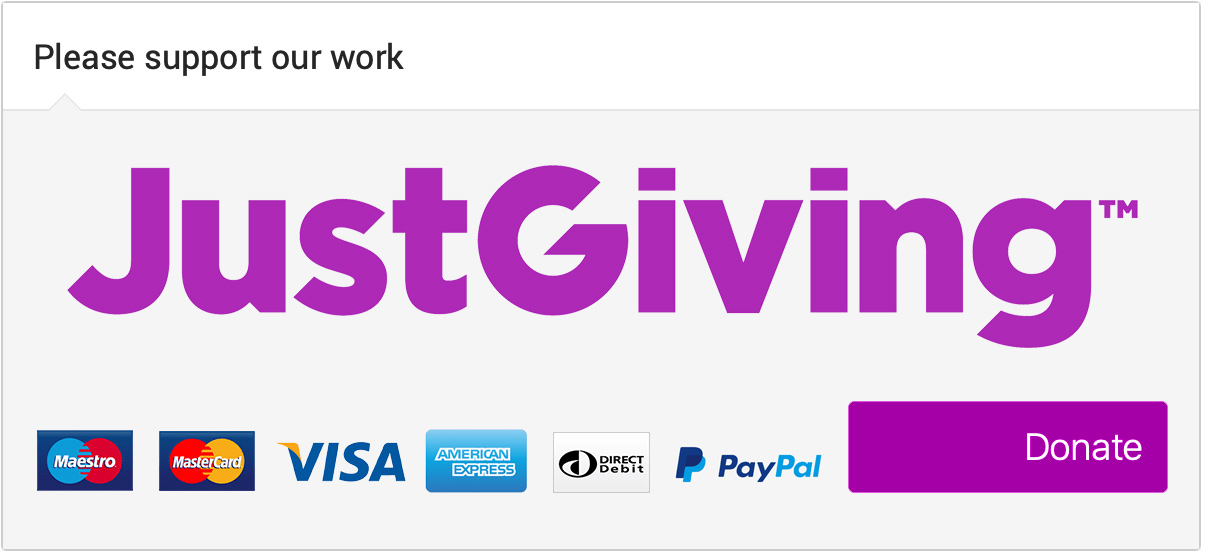 Our last fundraising event
SING-A-LONG-IN-THE-PARK
What a wonderful afternoon we had in Millbrook Park on Saturday 25th September for our Sing-a-Long with the St Lawrence Minstrels. Click the button below to read about the event.
Opening our doors to people whose lives are falling apart.