Below is a list of agencies we think you might find useful: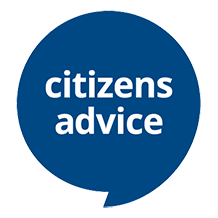 Jersey Citizens Advice Bureau
The Bureau's mission is to provide free, independent, confidential and impartial advice, championing the rights of individuals and promoting equality and justice.
Address: St. Paul's Centre, New Street, St. Helier, Jersey JE2 3WP
Tel: 0800 735 0249 or 01534 724942
Email: advice@cab.org.je
Web: www.cab.org.je

Samaritans of Jersey
Every six seconds, somebody contacts us. Ten times a minute we can help someone turn their life around. That's a privilege and a huge responsibility.
Address: 30 Hue Street, St. Helier, Jersey JE2 3RQ
Tel: 08457 90 90 90 (call charges apply) or 116123 (free to call)
Email: jo@samaritans.org
Web: www.samaritans.org/branches/samaritans-jersey
Alcoholics Anonymous
Alcoholics Anonymous is a voluntary worldwide fellowship of men and women from all walks of life who meet together to attain and maintain sobriety.
Tel: 01534 870924
Email: piaajersey@gmail.com
Web: www.aajersey.org.uk

Association of Jersey Charities
The AJC is a membership organisation for the many charitable organisations operating in Jersey. The Association currently has over 290 member charities.
Address: PO Box 356, St. Helier, Jersey JE4 9YZ
Tel: 01534 840138
Email: info@jerseycharities.org
Web: www.jerseycharities.org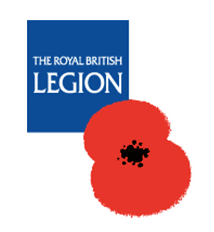 The Royal British Legion
We help serving members of the Armed Forces, ex-Service men and women and their families, now and for the rest of their lives.
Address: Legion House, 2-4 Great Union Road, St. Helier, Jersey JE2 3WA
Email: legionjersey@googlemail.com
Web: www.branches.britishlegion.org.uk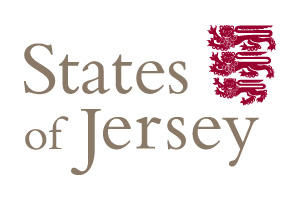 The States of Jersey
Providing information and public services for the Island and various caring and support organisations.
Web: www.gov.je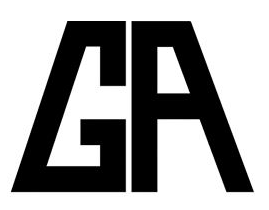 Gamblers Anonymous
Gamblers Anonymous is a fellowship of men and woman who have joined together to do something about their own gambling and to help other compulsive gamblers do the same.
Address: St. Paul's Gate, New Street, St. Helier, Jersey JE2 3WP
Tel: 07700 355437