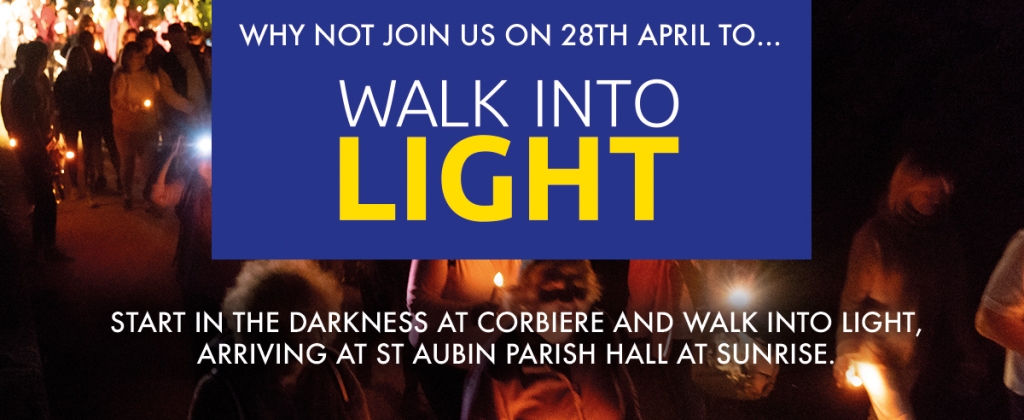 WHAT AM I WALKING FOR?
The aim of the walk is to raise awareness of the work of the Trust which provides support and accommodation for men who have hit a crisis and have few places to turn.
Sanctuary Trust opened its doors in a former guest house in St Aubin in April 2011 to provide shelter and support for men facing homelessness due to a life crisis, whether mental, emotional, financial, relational or job loss, sometimes exacerbated by alcohol or drug misuse.
The aim of the Trust is to help men get their lives back together with re-built self-esteem and self-confidence and return to being useful members of Jersey society. Today Sanctuary has two sites, Sanctuary House in St Aubin and Sanctuary Lodge in St Peter that can accommodate up to 24 men for varying periods of time and has helped hundreds of men get their lives back on track.
WHEN?
Sunday 28th April 2019
WHERE? –  Corbiere
The walk follows the five-mile Railway Walk route and finishes at St Aubin Parish Hall.
WHAT TIME?
4.30am – 6.00am
At the finish you can enjoy a complimentary hot drink and bacon roll provided by St.Aubin's Cafe.
Liberty Bus will schedule extra No. 12 buses to transport walkers back to Corbiere to collect vehicles if required.
HOW CAN I TAKE PART?
Click on the buttons below to register as well as print your Sponsorship Form, then come along on Sunday 28th April and join us.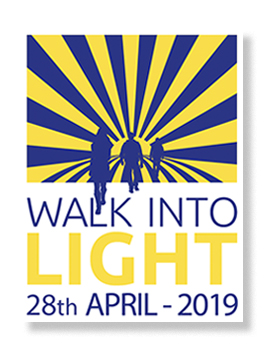 Sanctuary Trust would like to thank Jersey Electricty and Liberty Bus for their support with this event.

Sanctuary Trust Walk Into Light – Disclaimer:
Sanctuary Trust and its sponsors have taken care to organise the 'Walk into Light' on 28th April and Marshals will be along the route to assist those taking part.
Any information provided before the actual event is for guidance only, the Trustees and Management of Sanctuary Trust and the Sponsors of the Walk into Light remind participants that they take part in this event at their own risk.
In the unlikely event that the walk is cancelled or postponed due to circumstances beyond the control of Sanctuary Trust, we cannot be held responsible for any costs incurred by those taking part in the event.
There may be a photographer present and press coverage of the walk and by participating in the 'Walk into Light', tacit permission to use any general crowd photos you appear in on our website or for marketing purposes is presumed.
The Trust does not accept responsibility and expressly excludes liability to the fullest extent permitted by law for:
 • any loss or damage to any personal property left unattended during the event; or
 • personal injury suffered at the event.
Children under 16 years old should be accompanied by an adult.